Whitney Houston is gone, this news let me think of Michael Jackson, the King and Queen of Pop is not in this world anymore. I want to play their classic songs to tribute them.

For Michael, I choose his classic song "Smooth Criminal" to arrange and play on acoustic guitar.
For Whitney, I choose her classic song "I Will Always Love You".
Hope you can enjoy.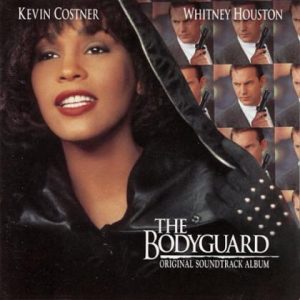 p.s. If you also want to play them on guitar, welcome to "Like" my FB page and download the guitar tabs!
http://www.facebook.com/scottmusic

Whitney Houston – I Will Always Love You
httpv://www.youtube.com/watch?v=YmPjFektpWw

Michael Jackson – Smooth Criminal
httpv://www.youtube.com/watch?v=MpYyJG5jTk8